Relaxing & Rejuvenating Spa Collection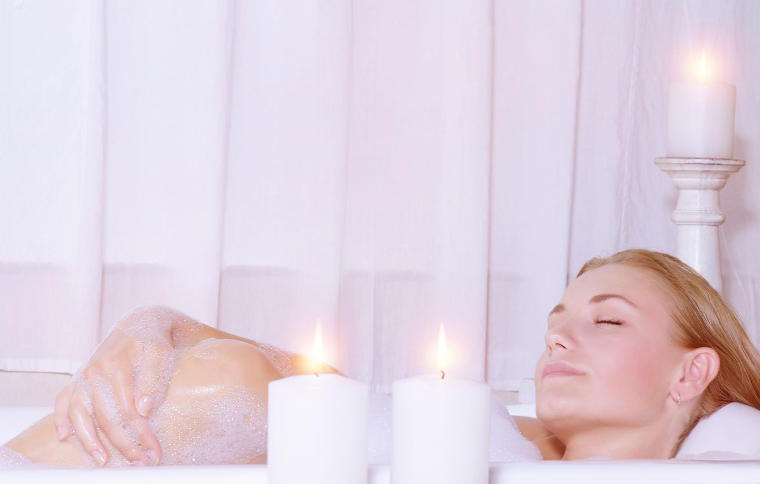 Spa Therapy Collection
* Toxin Free * Hypoallergenic * Gluten Free * Vegan * Environment Friendly
WELCOME TO THE WORLD OF RELAXATION AND WELL BEING. LEAVE YOUR WORRIES AND ANXIETIES BEHIND AND STEP INTO THE BLISS OF SERENITY AND GRATITUDE.
Zorica of Malibu products are created for the health-oriented individual, especially consumers with chemical and fragrance sensitivity.We use organic and natural ingredients and our entire bath and body products are scented with high-grade organic pure essential oils (not a small percentagediluted with other fragrance oils and solvents that millions of people have sensitivity to). Some of our ingredients are Fair Trade (where percentage of sales go to help farmers with there wages and working conditions).
The art of science and nature
What you put on your skin is consumed by your body through the skin's pores…doesn't your skin deserve the best?
All the products are: Paraben-Free, Petrochemical and Solvent-Free, Silicone, Dioxanes-, Lead-, Heavy-Metals Free, No Animal Testing and 100% Vegan.