Pure Perfumes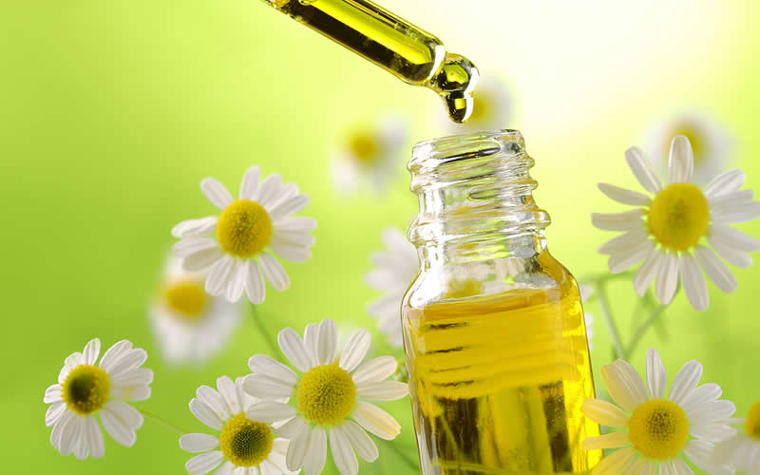 Pure Perfumes
100% Pure * Hypoallergenic * Gluten Free * Vegan * Environment Friendly
THE EXQUISITE AROMATHERAPY PERFUMES SANS THE TOXINS FOUND EVEN IN ALL-NATURAL PERFUMES 10ml,
Vera Essence and Gratitude perfume are handcrafted with 100% pure steam distilled and cold pressed therapeutic grade essential oils. They are ideal for the individuals that are sensitive to chemicals and artificial fragrance. Because they are pure, you need to apply more frequently that regular perfumes on the market. They are easy to carry in your purse and apply as often as you like. Enjoy!
The best cure is to prevent a need for a cure to begin with. Taking simple preventative measures is the best way to maintain optimum health, and health is what creates true beauty. It is this axiom on which all my products are formulated, including my perfumes....Zorica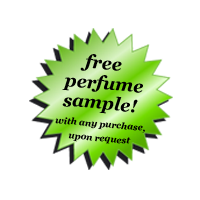 There are no products to display. Try our search instead.